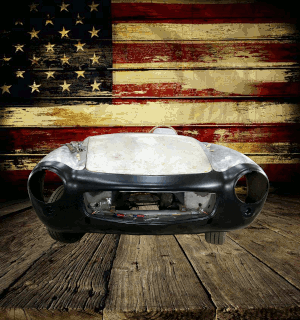 Over
10,000
different parts in stock, both
New
and
Used
,
OEM
and
Reproduction
. 35 years of experience and 100+ cars restored. We are the SL specialists.
We are one of the leading manufacturers of classic SL parts in the World. We manufacture 100's of rust repair panels for the 121, 113, 111, and 107 chassis. SL's from the 1955 to 1989. We also have one of the World's largest selections of 190SL Used and NOS parts.
We carry a full line of parts for the 190SL and the 230/250/280SL, as well as many other parts for the 111 and 107. You can shop online or over the phone. We carry many top quality reproductions, many of which are made right here in our 20,000sqft manufacturing facility.
If we don't have the part you need in stock, we can likely get it for you.
Please don't hesitate to call. Our expertly trained staff will be happy to assist you. No order is too big or too small.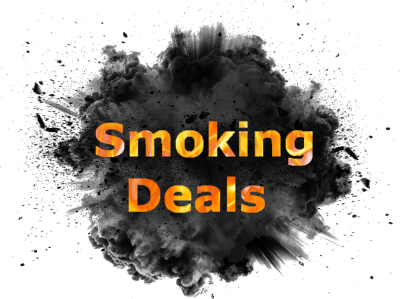 New Parts and Special Deals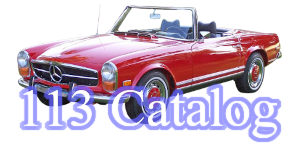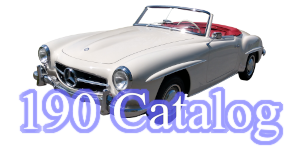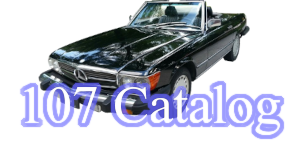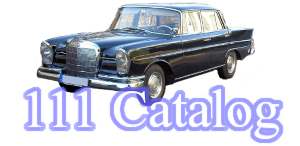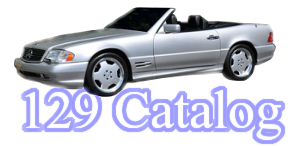 We've got a new site with cars for sale!
Also check out our eBay Seller's Page for other offers.



190SL fully electric drive - Video, pictures, and details of the project
220S hybrid electric conversion - Video, pictures, and details of our ongoing conversion
Want to keep up with the latest information? We are on Facebook, Instagram, Twitter, and Google+!





Would you like to be able to call us for free? Now you can!
We are on the Skype P2P network as: KKManuf
You can download Skype at www.skype.org
Skype works worldwide!
Or call toll free within the US and Canada at 1-800-876-4286
Thank you for visiting our site! We hope your experience is an enjoyable one. Feel free to direct all comments about the site to our webmaster.
JavaScript and cookies must be enabled for our website to work properly.