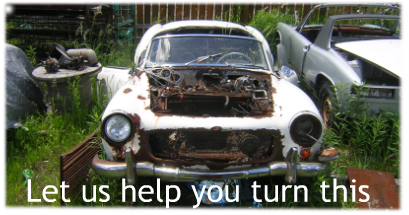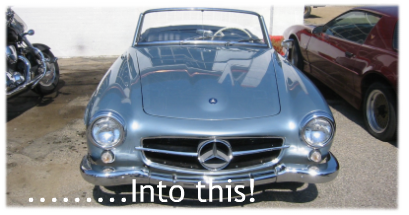 We're a leading supplier of original, aftermarket, and used parts for 107, 111, 113, and 121 (190SL) chassis Mercedes Benz cars.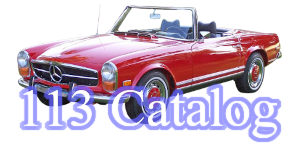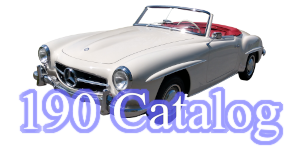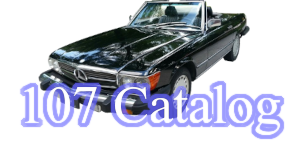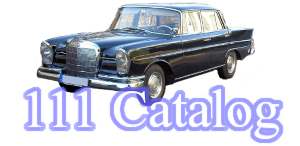 We've got a new site with cars for sale!
Also check out our eBay Seller's Page for other offers.



190SL fully electric drive - Video, pictures, and details of the project
220S hybrid electric conversion - Video, pictures, and details of our ongoing conversion
Want to keep up with the latest information? We are on Facebook and Google+!
Would you like to be able to call us for free? Now you can!
We are on the Skype P2P network as: KKManuf
You can download Skype at www.skype.org
Skype works worldwide!
Or call toll free within the US and Canada at 1-800-876-4286
Thank you for visiting our site! We hope your experience is an enjoyable one. Feel free to direct all comments about the site to our webmaster.
JavaScript and cookies must be enabled for our website to work properly.